Lilac Tree Nicket (Sm-Med)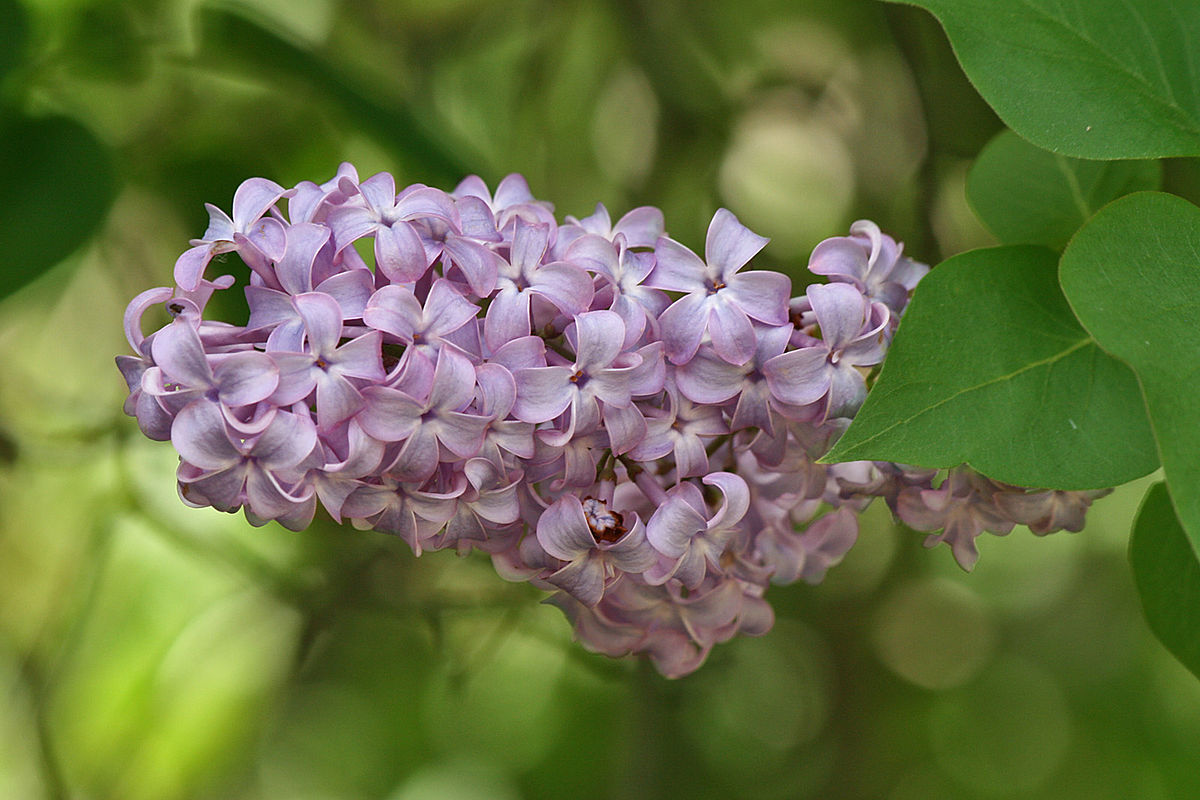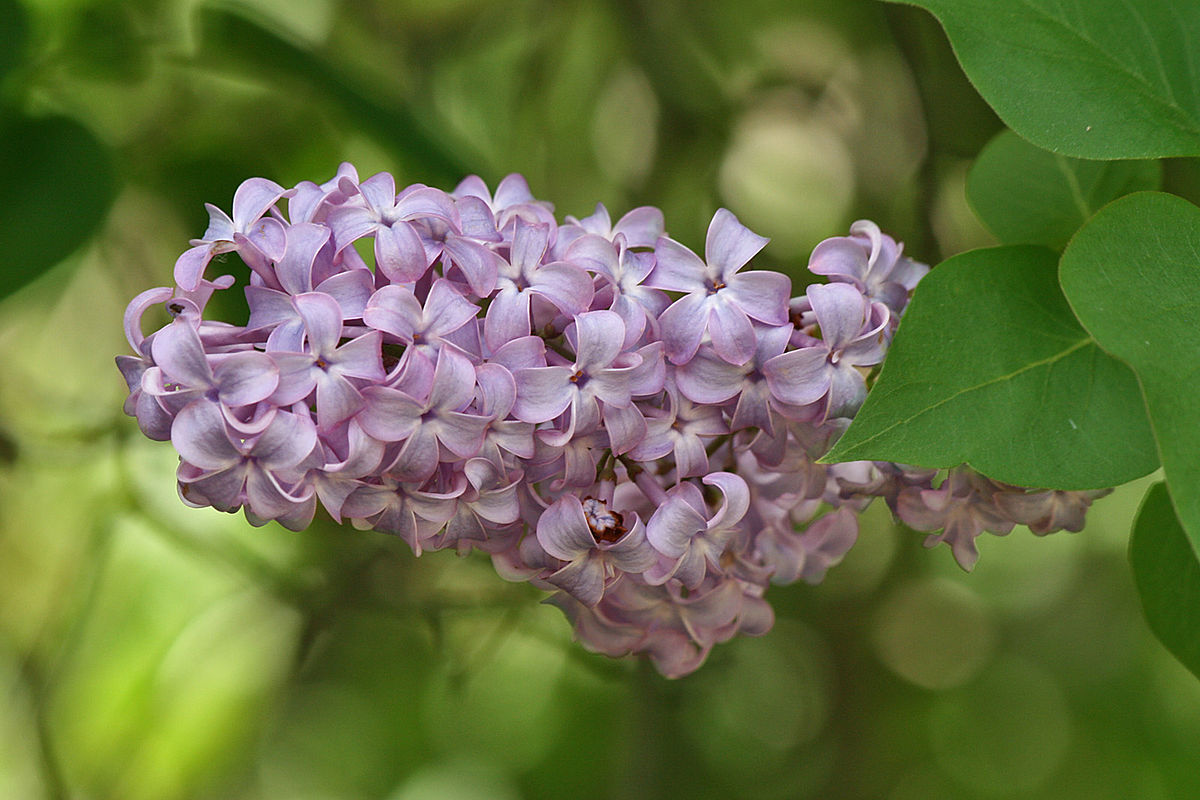 Lilac Tree Nicket (Sm-Med)
Lilac tree wood is perfect for pagan rituals, home decor or tree magic. Based on twig size, they might make a small, simple wand! Lilacs are known as a romantic tree and associated with the playful kind of love that lasts only as long as it blooms, which is only for a couple of weeks in the year. Perhaps the bloom of a new love or the flirty summer romances are just the type for you.
Each nicket is hand harvested from nature and cut to approximate sizing. One order is equal to one nicket bundle. Note: A nicket, much like a faggot, is a form of measurement in stick bundles. Our nickets measure 6"-10" in length and around 8" in circumference. These vary on the natural shape of the sticks, as they are wild harvested, natural in personality and completely untreated.
Any Goods From the Woods products are not subject to the Return & Exchange policy. Understand that each of the items are wildcrafted or handmade and will vary based on production. Items are not recommended for consumption unless otherwise stated.
Product Reviews: